At Colorado Health and Youth Dermatology Centers, we recognize that your choice of Physician depends upon both the Doctor's competency and caring personality. ..... you want a Physician and staff who are experienced, understanding, and supportive. You get this caring attitude and efficiency from Dr Kathleen and Dr Nick Colorado and their staff.
Our medical staff makes every effort to serve you with timeliness, promptness and courtesey,,,, in a friendly and attentive manner.
BECAUSE NOBODY LIKES TO BE KEPT WAITING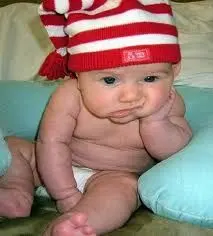 ---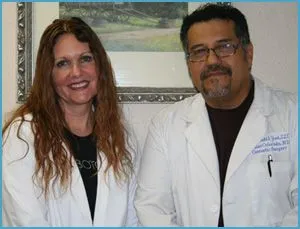 DR. KATHLEEN M. COLORADO, MD, FAAD
Tampa, Brandon, FL Dermatologist
Colorado Health & Youth Dermatology Centers
DR. KATHLEEN M. COLORADO, MD, FAAD is a Board Certified Dermatologist who has lived and worked in the Tampa area for 20+ years. She is the Medical Director of Colorado Health and Youth Dermatology Centers and she is also an Assistant Clinical Professor of Dermatology at the University of South Florida (USF) College of Medicine. There, she teaches medical students and Resident physicians, the Physicians and Dermatologists of tomorrow
.
Dr Kathy completed medical school and recieved her M. D. , Medical Doctor, degree at University of South Florida (USF) College of Medicine. She graduated second (2nd) in her medical school class with a 4.0 average and Highest Honors. She earned membership in the exclusive and prestigious AOA (Alpha Omega Alpha) Medical Honor Society. She completed her specialty residency training in Dermatology and Cutaneous Surgery at the USF College of Medicine Department of Dermatology in 2003. Shortly thereafter, she attained her Dermatology Board Certification. She has completed Post-graduate certification in laser therapies, Tumescent laser Liposuction and MOH's Micrographic surgery.
She has previously been a staff Dermatlogist at The Watson Clinic in Lakeland Florida. She has previously been the medical Director of Ideal Image Cosmetic Laser centers.
Prior to that, she graduated number one in her nursing school class with highest honors and a 4.0 GPA average and she was a registered nurse and staffed the ICU at Shand's Hospital and was an E.R. Trauma nurse at Tampa general Hospital Trauma Center before returning to University to become a physician.She continued her education and graduated from USF with a Bachelors of Science Degree in Biology pre-med with a 4.0 GPA average and Summa Cum Laude Highest honors.
Dr. Kathy Colorado is a Clinical professor at University of South Florida College of Medicine and She maintains hospital privileges at Memorial Hospital of Tampa and Tampa General Hospital.
She is frequently a public speaker on current dermatology issues to the public and other physicians, physicians-in-training and Physician Assistants. Speaking on Dermatology skin cancer issues, psoriasis/eczema as well as Rosascea and other issues.
She is a member of the American Association of Dermatology (AAD), the Florida Society of Dermatologic Surgeons(FSDS),and Hillsborough County Medical Association(HCMA).

Dr Kathy and Dr Nick have four children which they homeschooled until two year High School and now they attend Jesuit HS, Tampa Prepatory School, Bayshore Christian Academy and Nativity School.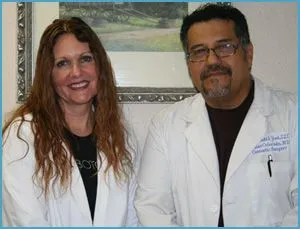 four childrem: Nick Jr, Frank, Lola and Santo with Dr Kathy, traveling, reading and writing.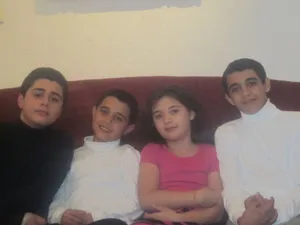 ---