AT COLORADO HEALTH AND YOUTH DERMATOLOGY, we take pride in offering you only the best products from the best product lines. You can rest assured we have researched and have experience with the products we offer so as to provide you with the highest likelihood of attaining your goals. Whether you have Skin Care goals, Anti-Aging goals, Weight loss/ and management goals or Wellness and disease prevention goals, we have selected the "best of the best" for you to choose from.
MOST OUR PRODUCTS ARE AVAILABLE AS HIGHLY EFFECTIVE AND DESIRED PHYSICIAN-ONLY DISPENSED COSMECEUTICALS, NUTRICEUTICALS, OR PRESCRIPTION TREATMENTS.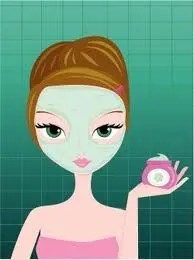 When you want to get serious about your goals, the staff of Colorado Health and Youth are here to help with education and consultations.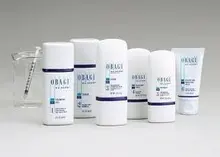 Make an appointment for inexpensive consultation so we can determine the right approach for you:
SKIN CARE REGIMENS... SKIN ANALYSIS... COSMETIC BOTOX, FILLERS, SPIDER VEIN OR LASER THERAPIES... NUTRIONAL WEIGHT LOSS PROGRAMS
Sign up for our newsletter and follow our blog so you can stay ahead of the curve and be on the cutting edge of new science and developments that can positively affect you future! Take advantage of our shopping cart and free shipping on any orders over $100.00. Use PAY PAL payment system for easy order payment.
shopping list SHOPPING/PRODUCTS (coming soon)
Skinmedica products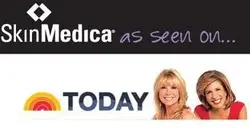 Obagi products
Latisse